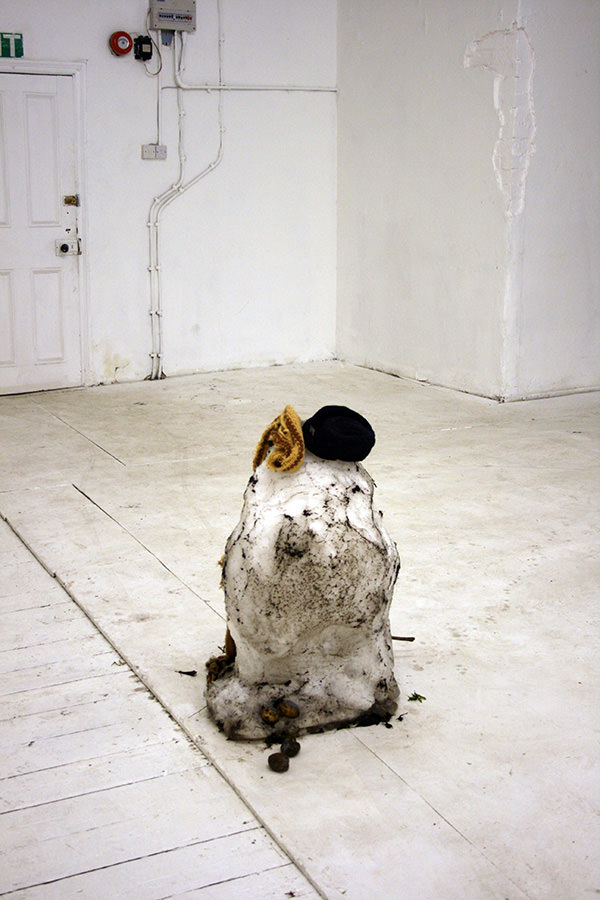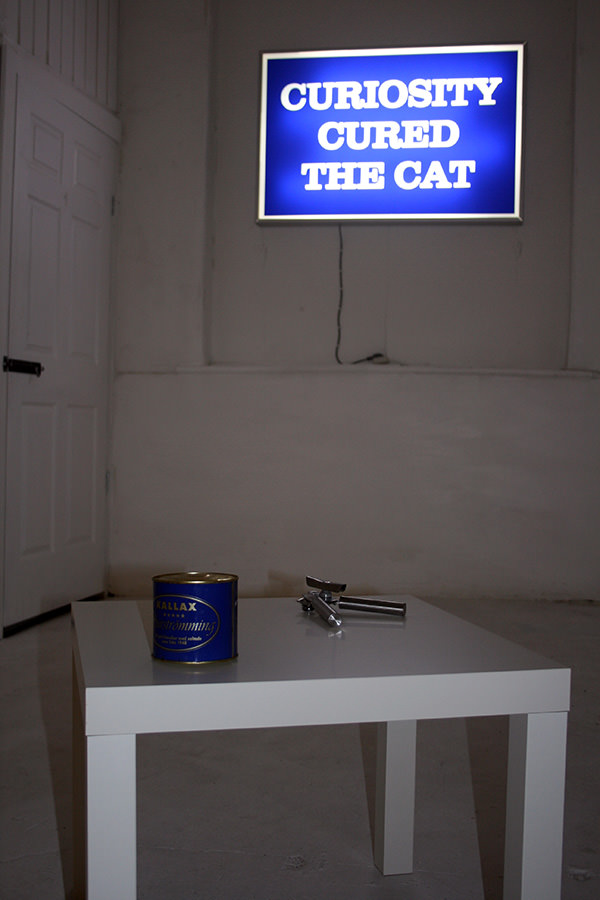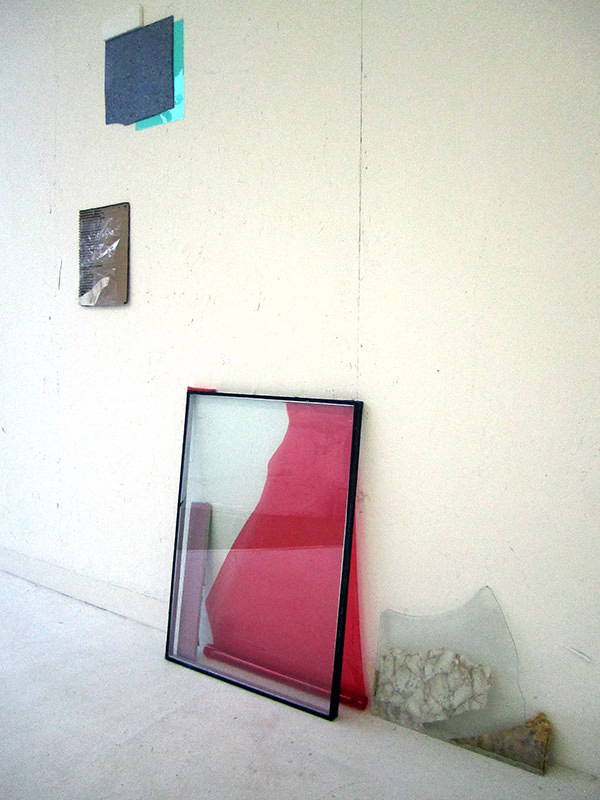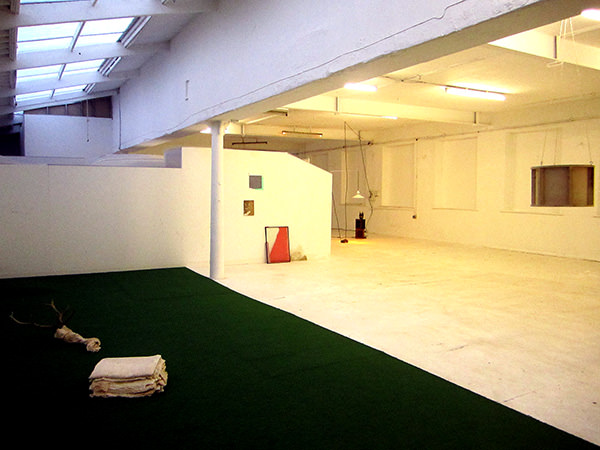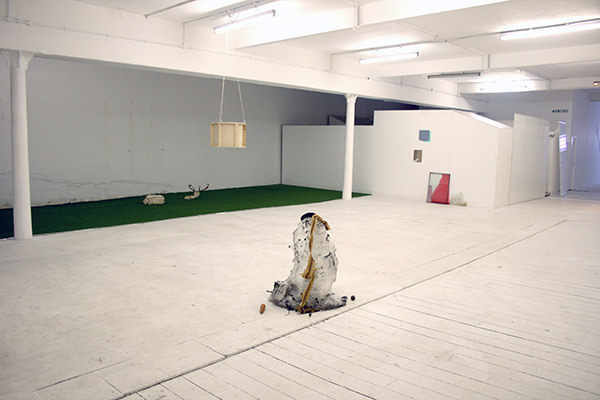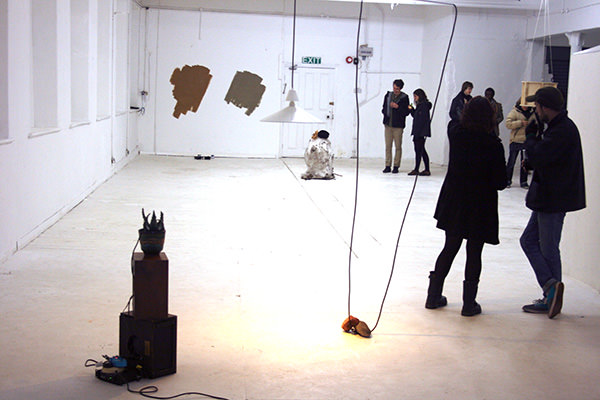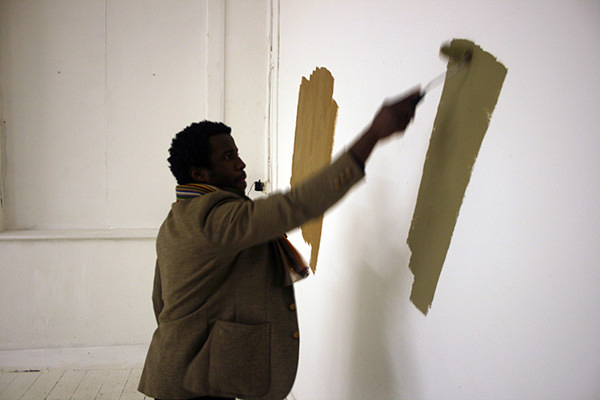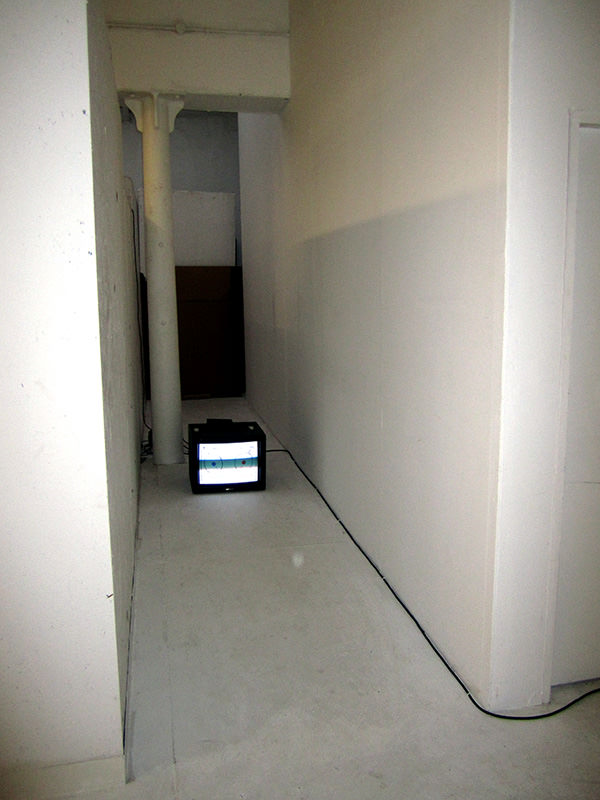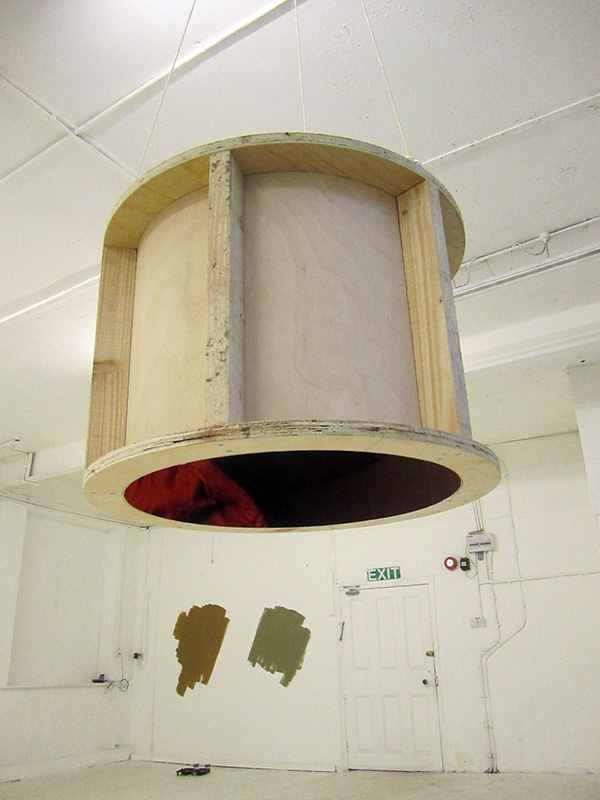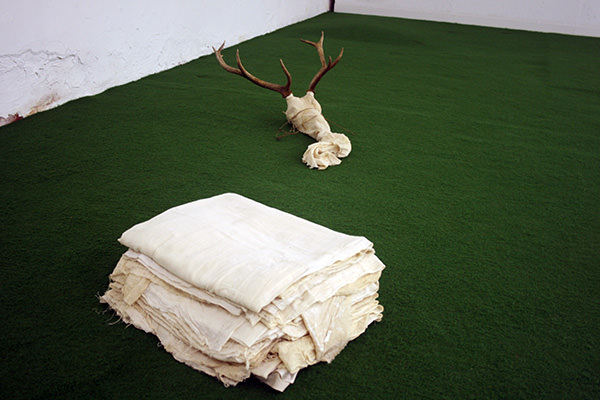 You are invited to WE TRUST STRANGERS, a group exhibition curated by artist Simeon Barclay featuring the work of eight contemporary artists.

Clare Charnley, James Clarkson, Alex Farrar, Rory Macbeth, Emily Musgrave, Arron Sands, Jack Piers Scot, Alfie Strong.

Thursday, December 16- Thursday December 23, 2010

The artists brought together here represent distinct and vastly contrasting aesthetic strategies. Collectively, they do not easily lend themselves to being constituted as a formally amalgamated body or group. This interchange of practise is conceptually consolidated by the curator who realises within his own practise, an affinity that incorporates strands implicit to the work of the invited artists. 'We trust Strangers' aims to formulate an exhibition that reflects and articulates this unique grouping whilst also allowing scope to indulge the artists individual practise.

This is the thirteenth exhibition in the 'One-Offs' series.